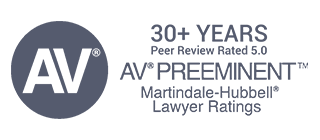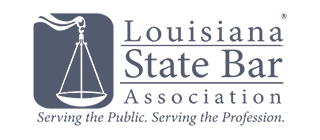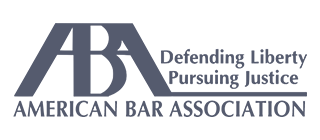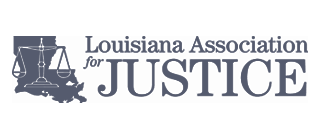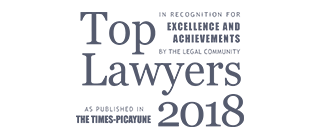 Enter Your Email Address to Join Our Free Notary Service Program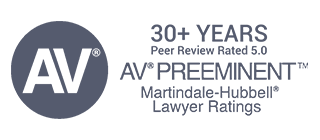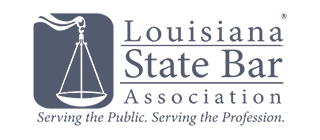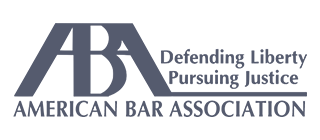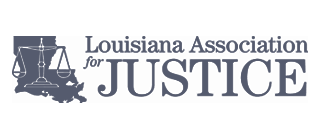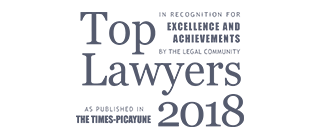 Enter Your Email Address to Join Our Free Notary Service Program
About Nowalsky & Gothard
Selecting an attorney is an important decision to make. At Nowalsky & Gothard, APLLC, we provide quality legal representation through the ethical practice of law, with fair and honest billing practices. We strive to treat our clients, and all whom we encounter, with dignity, respect and equality.
We provide individualized attention to every client. Through effective communication with every client we understand each person's unique needs and circumstances, to provide effective representation.
Read more about Nowalsky & Gothard
You are not alone...
If you've been injured in an accident, contact a personal injury attorney as soon as possible. Insurance companies will only pay victims a minimal amount to compensate them for their injuries. If you choose Nowalsky and Gothard, APLLC for your case, you can fight for the amount of money you deserve for your personal injury in Metairie, LA.
We know that you're in pain and you're out of work. Nowalsky and Gothard can fight your insurance battles so you can focus on recovering from your injuries and taking care of your family. If you want a dedicated and compassionate personal injury attorney on your side, contact Nowalsky and Gothard, APLLC in Metairie, LA today.
DON'T AGREE TO THE INITIAL SETTLEMENT
Insurance companies will either deny your claim or offer you an insignificant amount of money for your injuries. In rare cases, an insurance company can contest your right to compensation in court—specifically if there's debate on who was at fault in the accident.
If you've been offered an initial settlement, don't take it. Call Nowalsky and Gothard, APLLC. We will:
Look into the details of your case

Speak with the insurance company

Fight for you until your compensation matches your injuries
Nowalsky and Gothard, APLLC will be your voice to make sure the insurance company pays out as much as possible for your injuries. Call us today to speak with an experienced personal injury attorney in Metairie, LA.
GET THE COMPENSATION YOU DESERVE FOR YOUR PAIN AND SUFFERING
You and your family shouldn't have to worry about bills and groceries. You weren't at fault for the accident; you shouldn't have to pay for it, financially or emotionally. Call Nowalsky and Gothard, APLLC today if you've been injured in any type of accident. We're your personal injury attorneys in Metairie, LA.
Schedule your consultation
A word from our clients
Danny G.

"I had a great experience with Nowalsky & Gothard. Mr. Gothard and his staff treated me with great respect and hospitality every time I visited the office. They have a lot of experience and their professionalism is outstanding. Mr. Gothard has been doing this for many years and I find him to be one of the best in the city. I'd recommend Nowalsky & Gothard to anyone!"
Harold P.

"From the moment Eddie Gothard agreed to take my complicated medical malpractice case, he lifted a great emotional burden off my shoulders. He pressed and pursued the incompetent doctor all the way to the Louisiana Supreme court to ultimately win my case and find the justice I wanted. I am lucky Eddie was my legal advocate!"
Uri T.

"Mr. Gothard was personable, professional, organized, confident, and reassuring as he handled my case after my car was wiped off the road by another driver, who then presumed innocence! I would certainly recommend him and encourage others to get Mr. Gothard on your case as soon as possible, as he was extremely helpful in guiding me through all sorts of issues to consider in the immediate aftermath of my accident. It was so reassuring to know that Mr. Gothard was in my corner."
Gordon D.

"Eddie Gothard has represented me in multiple business transactions and has always handled everything in a professional and honest manner. He gave me an accurate assessment of my situation and has always looked out for my best interest.
I would highly recommend this firm for any of your legal needs."